You can make that a reality today….
Introducing:
The first book EVER to explain The Law of Attraction and Goal Setting
in terms your children will understand!
…And to answer all your questions about these life-changing topics in a thorough parent's guide.
Finally: Something FUN And EASY To Follow
For Kids Of All Ages… Including Yourself!
Law of Attraction for Kids
This Comprehensive SUCCESS Program includes:

3 Ebooks

1 Audio Book

9 Videos

…and 10 Unique Bonus Games, Actvity Sheets, amd Guides
YOU WILL…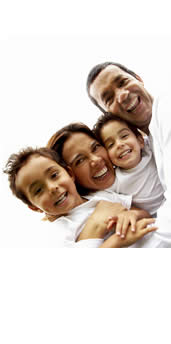 Help your child discovers exciting capabilities and skills, that they never knew they had…
Improve 

your child's self esteem

 and feeling of self worth… ESPECIALLY if you're not perfect in that department yourself!
Help your child develop a 

knack for achieving great things in life

 …using a TRICK that we will show you…)
Give your child a 

TRUE SENSE OF PURPOSE

 (

it'll carry them through thick and thin, for the rest of their lives

)
Show your kids how they can finally 

make their wishes come true

 (

imagine how they'll look up to you after THAT!

)
But don't just take our word for it…
Law of Attraction for Kids – Here's What Others…
Are Saying!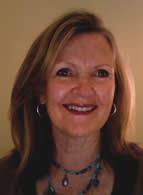 "It builds on familiar understandings, such as making wishes and imagining, by introducing children to practices that help them understand the power of their own mind. The exquisite illustrations and the message within the text will be welcomed by adults who were powerfully affected by 'The Secret' and would like the children they love to benefit from its powerful message."
Kathy Pryke, language and literacy educator
Adelaide, Australia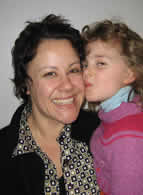 "It was great to be reminded of how important goal setting is – at any age! I found these books not only inspiring but a great opportunity for parents and kids to work on goal setting together. My four-year-old daughter really enjoyed compiling her collage. Becoming familiar with the well-researched material before starting helped me to make the process flow."
Julie Butler, mother and psychologist
Anglesea, Australia


"I enjoyed reviewing this set of books. As a parent of two children, I think it's important for the kids to learn early on how to save their money and set goals for themselves. These books are written in a format that is easy to understand and the illustrations are wonderfully done in a way that keep the kids focused from one page to the next. It will be fun to share these books with my children".
Christi Dallaire, mother of two
Washington State, U.S.A.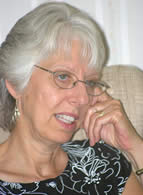 "I am delighted with these books. 'Go for Your Goals – for Kids' gives children hands-on experience at setting and reaching their goals in a fun way. As children learn these techniques for visualizing and manifesting their desires, they are sure to come away with a renewed sense of confidence."
Donna Foose, grandmother
Indiana, USA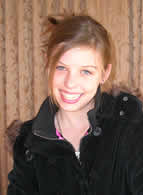 "This is an activity book that helps you achieve your goals. It's excellent, clear and easy to understand. Kids will know how to set goals when they have finished it. I'd like to see a similar book for teenagers. The exercises are lots of fun."
Stephanie Limm, 13
Victoria, Australia



"These books will be a godsend to parents who wish to assist in bringing out the best from within their children. This resource offers ways for children to develop their true potential and goals at any age, and an opportunity for parents to scaffold their child's understanding of these concepts!"
Cath Hall, teacher
Perth, Western Australia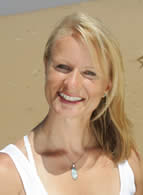 "I believe teaching your children how to recognize what they want and how to set goals to achieve what they want is the most valuable lesson you can give them to become successful in life. These skills are not taught enough in our schools today. An absolute excellent workbook for kids, but parents also can learn from the 'simple' wisdom in this book! It's a book I will definitely suggest my children read even though they now are in the teenage years."
Karin Hagberg, mother and author
Torquay, Australia
Get Ready for One of Your All-Time
Most Memorable Times With Your Kids!
The truth is, your kids may not remember more than little pieces of what they learn in school.
But they WILL remember the time YOU helped them gain power and control over their lives… and what that helped them achieve over the years!
So if you'd rather not take chances on your kid's future,
and give them the ultimate gift of a self-made life, keep reading...